Park World Tour 2010 video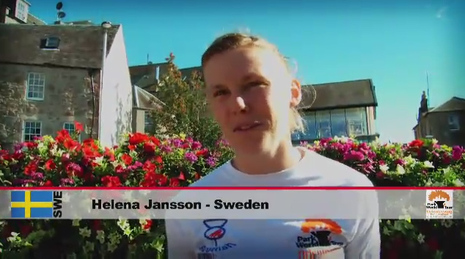 Scottish Orienteering and the team behind the Park World Tour in Perth last year have released a highlights video from the race. Featuring interviews with Oleg Chepelin and Scott Fraser from the organising team, along with some of the top competitors such as race winners Øystein Kvaal Østerbø and Helena Jansson, as well as Graham Gristwood and Maria Sa, it also features footage from the elite and public races showcasing what was an exciting event.
As well as the online video, there is a DVD available which features a 7 minute and 4 minute highlight show on the PWT final in Perth. It also contains photos from both days, and is as much an educational and marketing tool for orienteering in Scotland as it is a review of the PWT 2010.
If you would like to use the DVD for either educational or marketing purposes please contact communications@scottish-orienteering.org for a free copy.
You can read more about the PWT Races in Perth in our report here.
Nopesport relies on user submitted articles. Got an inside scoop? An event review? Please submit it to us.

Nope News
Orienteering headlines from around the web:
World of O
Nopesport is supported by these advertisements