New Peak District based MM series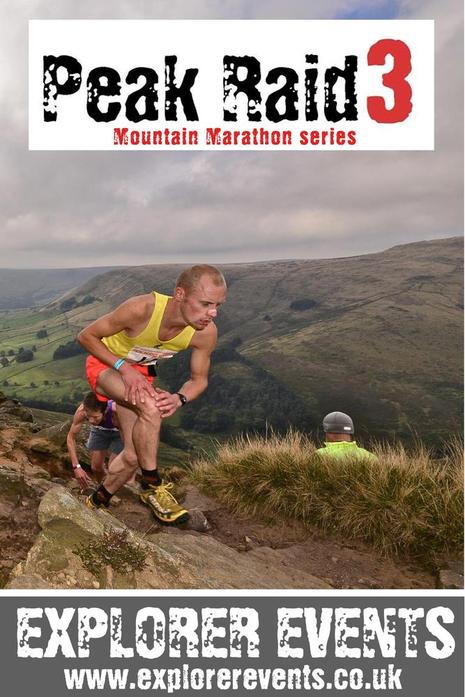 The Peak Raid 3 series of MM's are being staged by Explorer Events which is a partnership between Rich Pattern (founder of the Rab MM) and Dave Peel (founder of the UK Cup orienteering event series).
All the events are a 3 hour score format and will take place within the Peak District. Specialist MM maps are being produced for the events and electronic timing will be used. Take part in some quality events and explorer the wilder parts of the Peak District .
Dates for the 2014 Peak Raid 3 events:
Round 1 Sunday November 2nd
Round 2 Sunday November 16th
Round 3 Sunday November 30th
Round 4 Sunday December 14th
More details available here
Contact:info@explorerevents.co.uk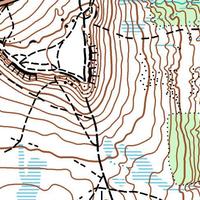 Nopesport relies on user submitted articles. Got an inside scoop? An event review? Please submit it to us.

Nope News
Orienteering headlines from around the web:
World of O
Nopesport is supported by these advertisements