Nopesport For SALE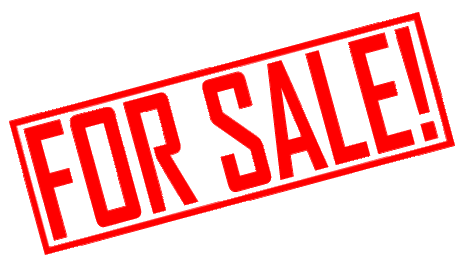 For Sale
After more than 10 years it is time to give nopesport.com a new lease of life. It has been hard to find the motivation to push things forward recently and we are looking for somebody to take things to the next level.
Price is £1500
Contact: pyrat@nopesport.com
Nopesport relies on user submitted articles. Got an inside scoop? An event review? Please submit it to us.

Nope News
Orienteering headlines from around the web:
World of O
Nopesport is supported by these advertisements