Sat.5th April 2104. The first ever urban orienteering race in Ely Cambridgeshire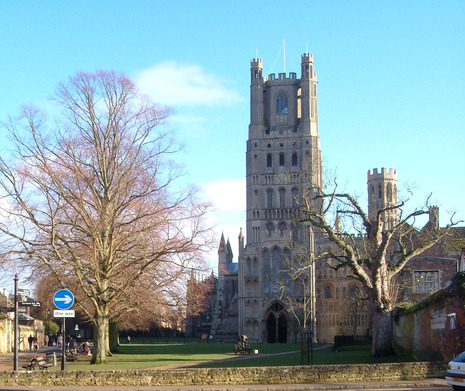 The event is on Saturday 5th April 2014 and starts from Jubilee Fields, close to the River Ouse and within walking distance of Ely rail station. There are 4 age classes for seniors, men and women separately and 2 age classes for juniors aged under 17. We have Cotswold, Open Air and Elysian Fields donating prizes. The Cromwell House Museum is close by to enjoy after competing.
Nopesport relies on user submitted articles. Got an inside scoop? An event review? Please submit it to us.

Nope News
Orienteering headlines from around the web:
World of O
Nopesport is supported by these advertisements