Volunteers needed for World Masters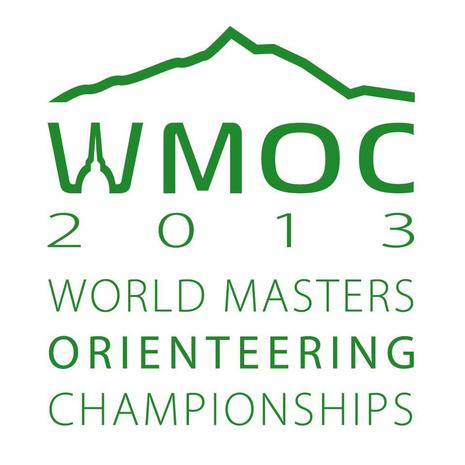 My friends in Piemonte, Italy are organising the World Masters OC in Sestriere in early August. The event has attracted many orienteers, but I am hoping that there are still some of you out there who may be interested in my proposal.
The Piemonte orienteers are a very small, but select band, and they are desparate to find volunteers (experienced orienteers) who may be able to help. There would be no help towards the travel to Sestriere, but full board in a hotel and team kit would be provided.
The dates are 1st -11th August, and anyone interested can choose between doing all 12 days, or Aug 1-6 or Aug 6-11.
If any one thinks of that they would fit the the bill, please email me in the first instance, giving your UK landline number and the time of day that you will be at that number. I will then phone you to give more information. It is not necessary to speak Italian, but other languages would be looked upon as a plus. English would be just fine.
The organisers are looking for people who can help with a large orienteering event, anything from accreditation, to start & finish, to erecting the arenas. I am sure that you will have an unforgettable experience. Once I have contacted you, and if you still would like to offer help, I will email you the application details and form. (It is in Italian, but fairly easy to follow).
My email address is franstone@rocketmail.com

You will need to submit your application within the next week and acceptances will be sent in early June.
Many thanks,

Fran Stone
Nopesport relies on user submitted articles. Got an inside scoop? An event review? Please submit it to us.

Nope News
Orienteering headlines from around the web:
World of O
Nopesport is supported by these advertisements