Jukola 2012: Live!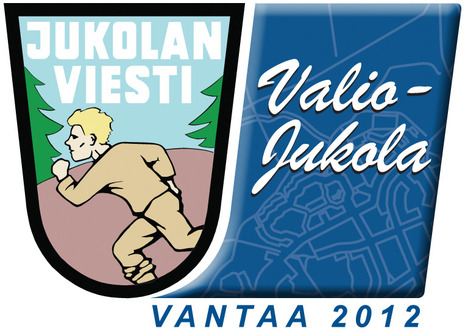 Welcome to our live coverage from the biggest orienteering event of the year, as over 1600 men's teams tackle the Jukola relay's seven legs through tough Finnish terrain, starting at 20:30 BST (22:30 Finnish Time) and running through the short midsummer night.
We'll be posting short updates below, and you can add your comments or discuss it in the forum. To see any of Ben Roberts' pictures larger, click on the time they were posted.
Also check out worldofo.com for full details of the Venla and Jukola relays, with links to the live video and GPS coverage from the forest here in Vantaa, just outside Helsinki.
Legs
Leg
Length
Light
Estimated time (min)
Changeover
Climb (m)
1
12,7 – 12,8
light/dusk
74
23.44
395
2
12,7 – 12,8
dark
76
01.00
385
3
14,0 – 14,1
dark
84
02.24
415
4
7,7 – 7,8
dusk/light
44
03.08
325
5
8,1 – 8,2
light
45
03.53
345
6
10,2 – 10,3
light
57
04.50
385
7
15,1 – 15,2
light
85
06.15
550
Total
80,9
7 h 45 min
Teams & Running order & general competion information
Orienteering headlines from around the web:
Nopesport is supported by these advertisements