BUCS 2012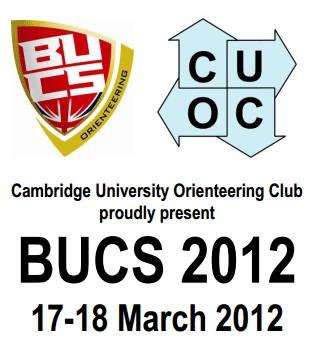 This weekend sees the British Universities Championship hosted in the Lake District by Cambridge University, with the individual races taking place on Loughrigg on Saturday and relays on Sunday at Bigland.
With strong teams from the main contenders Edinburgh and Sheffield, as well as the hosts and Oxford, it is great to also see a good entry from a number of other smaller university teams from across the country. As in recent years, Durham send a large team, and are joined by a good contingent from Bristol too. For the first time in a while, Leeds University send a large team who are all taking on the A courses, and there are also teams from Imperial College London, University of East Anglia and the University of York. Congratulations on all those involved in getting these teams to the start line!
With the strength of field, this looks like the first meaningful elite race of the season after disappointing fields in early UK Cup rounds, with Saturday's race also being the first selection race for this summer's World University Championships in Spain at the start of July.
Given this, the seeding of the start lists looks somewhat questionable in places, especially on an open area such as Loughrigg, but it will offer some intricate contour and rock detail to test competitors. As ever, from Edinburgh or Sheffield (Uni and Hallam) you could take your pick from any number of runners to win the men's course, although there are injury concerns and runners missing across these teams. Sheffield's Ralph Street and Hallam's Graham Gristwood being the most noticable ommissions, and a few others returning from injury may be slightly off the pace.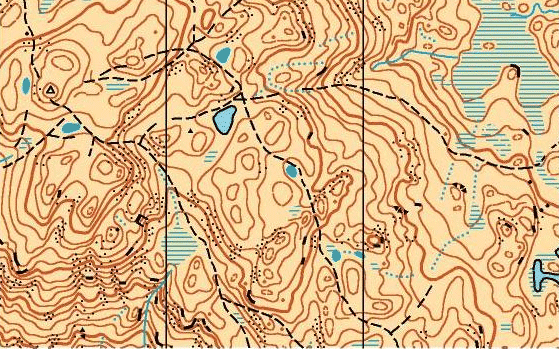 Given the terrain, the open fell may suit last year's JK Champion Hector Haines most, but expect a tight battle for any places in the top ten in a field that includes Oleg Chepelin, Alasdair McLeod, Mark Nixon, Doug Tullie, Matt Halliday, Dave Schorah, Kris Jones, John Rocke, Alan Cherry, Ben Stevens and Peter Hodkinson to name a few.
In the women's race it is hard to look past last year's champion, Edinburgh's Hollie Orr, who comfortably won by 5 minutes from Sheffield's Laura Daniel, but expect to see Hollie's teammates Cat Taylor, Alice Leake and Bex Harding, along with Anwen Darlington, Charlotte Ward and Mairead Rocke in the mix.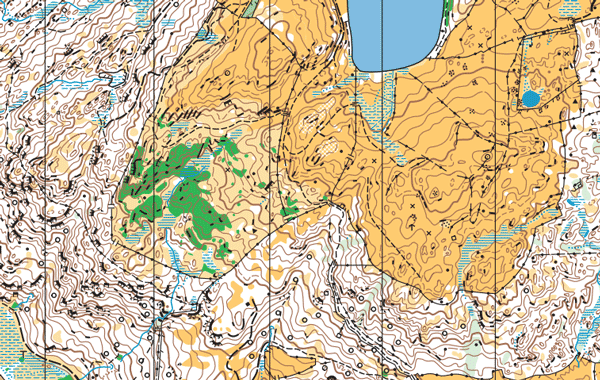 For the relays at Bigland, it'll be difficult to see past Edinburgh in both the men's and women's races given their strength in depth, but you can always expect a tough battle with both the terrain and hangovers to see who emerges victorious.
You can discuss and speculate on this weekend's events over in our forums.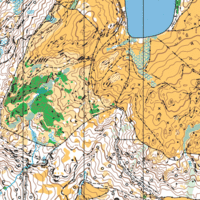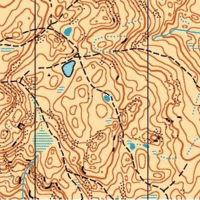 Nopesport relies on user submitted articles. Got an inside scoop? An event review? Please submit it to us.

Nope News
Orienteering headlines from around the web:
World of O
Nopesport is supported by these advertisements