Regional Development Officer vacancy for Grampian region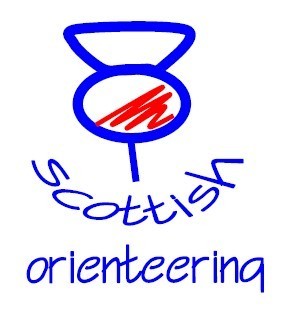 The Scottish Orienteering Association is seeking to appoint a highly motivated person as a Regional Development Officer who is able to work both independently and in collaboration with clubs.
The position will focus on working with, and building on the success of, the three local clubs – Grampian Orienteering Club based in Aberdeen City, Mar Orienteering Club based in Aberdeenshire, and Moravian Orienteering Club based in Morayshire – to develop the sport of orienteering in Grampian Region through a series of development projects of mutual benefit to the local community and the clubs, with the ultimate objective of increasing participation in the sport and club membership.
Further information on this post, including details on how to apply, can be downloaded from the Scottish Orienteering Association website at www.scottish-orienteering.org/rdo-vacancy with the Closing Date for applications being 12th February 2012.
Letters of reference will be sought from two referees for those applicants invited to interview. It is expected that interviews will be held within approximately two weeks after the closing date for applications, probably in Aviemore or Aberdeen.
Nopesport relies on user submitted articles. Got an inside scoop? An event review? Please submit it to us.

Nope News
Orienteering headlines from around the web:
World of O
Nopesport is supported by these advertisements