Team GB arrive at Ski WOC 2011, Sweden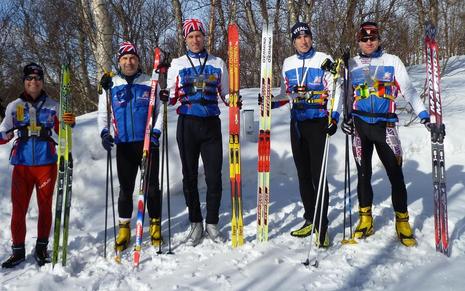 Team GB at SkiWOC
This week Team GB has arrived in Tänndalen, Sweden for the ski-orienteering World Championships!
Team GB got a first taste of what awaits them over the coming week at today's model event; Wind, soft snow and very fast tracks should make for some exciting racing.
The actual competition begins Tuesday with the sprint distance followed on Wednesday by the middle distance.
If the organisers get all the technology to function then it should be possible to follow the events live on the web at skiwoc2011.com
Nopesport relies on user submitted articles. Got an inside scoop? An event review? Please submit it to us.

Nope News
Orienteering headlines from around the web:
World of O
Nopesport is supported by these advertisements