No WOC for Simone Niggli-Luder in 2011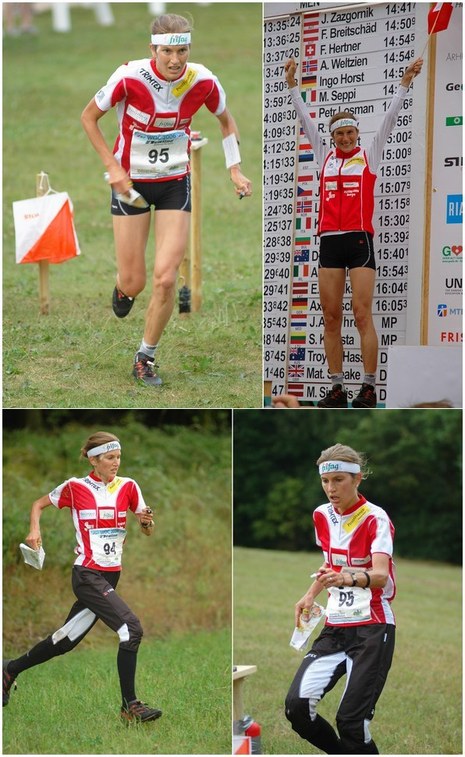 Simone Niggli (Courtesy: Worldofo.com)
17 times World Orienteering Champion Simone Niggli-Luder has revealed she won't be competing at WOC this year in France as she is expecting her second child in September, the news follows that of two time World Champion Anne Margrethe Hausken who is expecting a child this June.
Following the Portugal O Meeting at the start of March, where she convincingly won 5/5 races, Simone will now only compete in the national championships in April, health permitting, and won't be competing in any more internationals this year.
So with at least two big names already out of the running in advance of WOC 2011, it'll be interesting to see who can step up in France this year and the following year in Switzerland. Simone will clearly be looking to return to competition on home terrain in 2012, and after her first pregnancy in 2008 returned the following year to take a classic gold and sprint bronze in Hungary.
Nopesport relies on user submitted articles. Got an inside scoop? An event review? Please submit it to us.

Nope News
Orienteering headlines from around the web:
World of O
Nopesport is supported by these advertisements