2011 UK Cup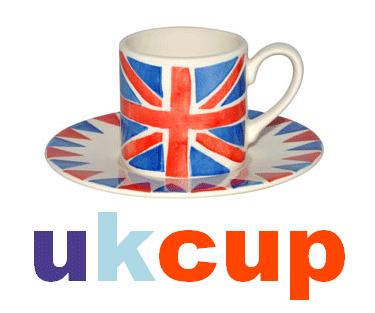 Who is going to win the coveted UK Cup?
With the UK Cup season now stretching through to autumn, incorporating two days of the Scottish 6 days and a trip to the London City Race, before finishing with a mass start final in October, will the expansion breathe new life into the series?
In terms of diversity, it is good to see the re-introduction of the night championships for the first time since 2004, and a mass start for the first time since 2005. Including urban racing in London should hopefully attract an even stronger field for what has proven to be a top class event since its inception, and offers a different orienteering challenge to traditional and sprint events, while the chasing start format of the JOK chasing sprint has always been a popular race.
In terms of scoring, probably not to be honest, or at least not at the sharp end. With 8 races to count from 14, with the score from the final 15th race then being added on, most of the top elites will probably just race at the same old races as they would have done anyway, presumably with the addition of the final. So without doing any additional races from the 'standard' season, eight scores can be gained from the three British Championship races, the three days of the JK and then the World Championships selection races. For everyone else however, good points can be had from any of the 'fringe' events which have been added to the series, with the probable exception of the Scottish 6 days always attracts a strong field.
Last year, despite missing the final races to take part at TioMila, Graham Gristwood was victorious in the men's UK Cup, ahead of Oli Johnson and Matt Crane in 2nd and 3rd places respectively. In the women's competition Sarah Rollins managed a maximum points total, winning 7 of the 8 races she ran to finish clear of Grace Crane in 2nd and Rachel Elder in 3rd.
You'll be able to follow all the scoring of the races on the UK Cup website, and you can discuss the series in our forums.
Nopesport relies on user submitted articles. Got an inside scoop? An event review? Please submit it to us.

Nope News
Orienteering headlines from around the web:
World of O
Nopesport is supported by these advertisements