Park World Tour: Qualification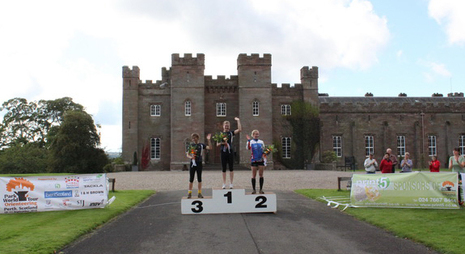 Women's podium, (L-R) Maria Magnusson, Helena Jansson & Sarah Rollins
The grounds of Scone Palace proved a tricky orienteering challenge for those seeking Park World Tour qualification yesterday afternoon. Swedish sprint star Helena Jansson and Britain's Graham Gristwood both took convincing victories to give them confidence, and the precious final starting spots, ahead of today's Park World Tour final in Perth City Centre.
The women's race went to form, with Helena Jansson winning comfortably in a time of 13:02, over a minute clear of Sarah Rollins who managed to prevent an entire Swedish podium. She caught her two-minute woman, teammate Pippa Archer, five controls from the end but couldn't pass her. Packed in behind her covering less than a minute were Maria Magnusson, Linnea Gustafsson, Annika Bilstam and Lina Backstrom, all from Sweden. Pippa finished back in 9th place, just behind Ireland's Niamh O'Boyle. Bex Harding took 12th place ahead of Hollie Orr in 13th.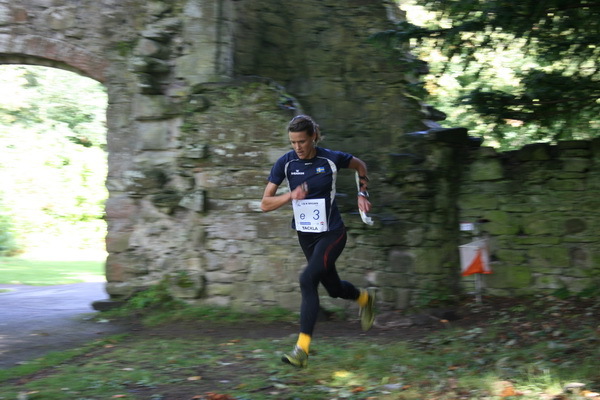 In the men's race there were a few surprises, Graham Gristwood winning wasn't one of them but the comfortable 37 second margin was – Graham winning in a time of 13:49 for the 2.6km course. The result is rater flattering, as it might not have been so easy a win with Jerker Lysell leading until the long leg after the spectator control. After that control it was still close, but a 45 second miss towards the end saw Jerker finish down in 4th place.
Second place went instead to relative unknown Raffael Huber of Switzerland in a time of 14:26, his previous best results came in the Swiss World Cup races last year with an 18th place. He was just ahead of Lars Skjeset of Norway in 14:32, Lars having been tipped by teammate Øystein Kvaal Østerbø to do well. Øystein himself did not have a good run, cruising round after a number of misses to finish in 10th.
Scone Palace proved a somewhat surprising challenge to many this afternoon, with the mixture of thickets and distinctive trees around the parkland surrounding Scone Palace punishing those who ran fast without thinking.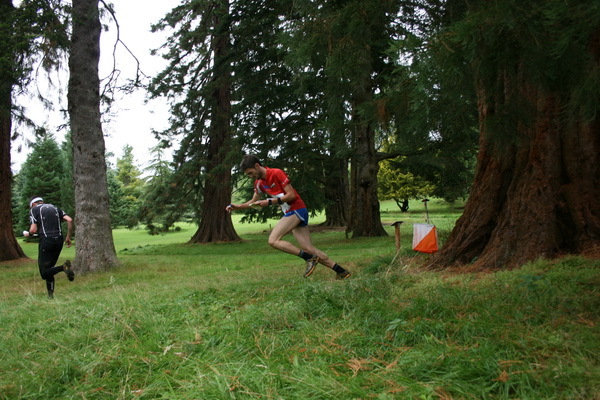 The terrain and courses proved a hit with the winners, Helena Jansson saying: "That was a really different course, wonderful! This is a really beautiful park, nothing like I have done before.I had to run around a couple of bushes the wrong way, and lost a few seconds, but nothing more."
Graham Gristwood said: "It was really good fun, I enjoyed it. It was much more challenging than expected but I dealt with it well, kept in control and didn't push too hard."
Sarah Rollins, who took second place on the women's course, also enjoyed her visit to Scone Palace and was glad of a technical course: "This my kind of running. Lots of tricky navigation. It's getting too easy at the World Championships. The runners have the advantage."
Those outside the top positions were obviously less pleased with their runs, Swede Jerker Lysell, having lost over 45 seconds at the end of the course amongst the rhododendrons missing out on a top 3 position, explained "At the third last control I went wrong. I didn't understand the map."
While pleased with the win, Graham was cautious ahead of tomorrow's final which will be a very different challenge: "I am really happy to take the win, it is a good confidence boost ahead of tomorrow. Having had a week off training due to injury, it's good to know that I haven't lost too much.", adding: "I can't say I'm favourite," he said, "but it shows I can challenge tomorrow in the final."
Earlier in the day over 150 youngsters from the local schools also enjoyed the challenge of orienteering around Scone Palace, and their participation helped create a great atmosphere in the arena. The Scottish and British athletes were met with massive cheers when they started their races afterwards, and found themselves in demand for autographs after the prizegiving ceremonies.
Mens Prologue
1st:Graham Gristwood, GBR 13:49
2nd: Raffael Huber, SUI 14:26
3rd: Lars Skjeset, NOR 14:32
Womens Prologue
1st Helena Jansson, SWE 13:02
2nd Sarah Rollins, GBR 14:04
3rd Maria Magnusson, SWE 14:18
Full results available on the PWT Website.
Open Qualification
Those in the open qualification races would have heard from the competitors and commentary that the going was tricky, which perhaps helped a few, but in the heat of the race that caution was forgotten by many.
Finland's Tuomas Kari won by 3 seconds from Edinburgh University's Mark Nixon, with a time of 15:09 which would have placed him in 5th place on the elite race. Clear winner in the women's qualifier was Edinburgh's Clare Ward, who has competed in the Park World Tour previously, and her time of 15:12 was 50 seconds clear of 2nd place Cat Taylor of Edinburgh University with Mairead Rocke just a further 3 seconds down. Claire's time would have placed her in 7th place, and with previous PWT experience she could be looking at a good result in today's final.
Other qualifiers included Nick Barrable, who also has a strong sprint background and PWT experience which could see him score a good result today, while there were plenty of good runs from some of the younger British athletes, while Dave Rollins snuck through in joint 14th place along with Peter Bray, the oldest and youngest male qualifiers for the final. Other young athletes will also get the chance to take on some of the world's best, as a trio of W16s qualified; Florence Haines of AIRE, Zoe Harding of South Ribble and Rosalind Shepherd of Inverness.
Results available on the PWT Website, with routegadget to follow after this morning's races at Scone.
Today's Park World Tour Final in Perth City Centre
Today's racing will offer a stark contrast to yesterday's parkland, with tricky city streets and many small alleyways, competitors can expect a fast and furious race with many changes of direction.
You can see the startlists, and follow live results, here for the women and here for the men. Watch a webcam from the finish here and follow live updates from the field with the @pwt2010 twitter.
Further information is available on the PWT website, while discussion can be found on our forums.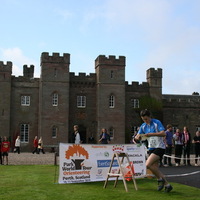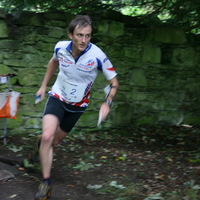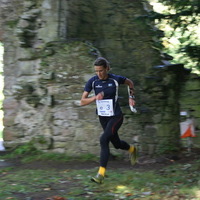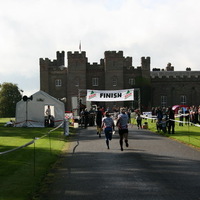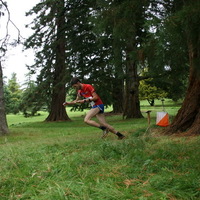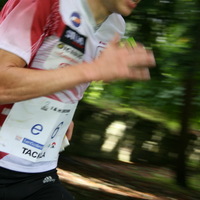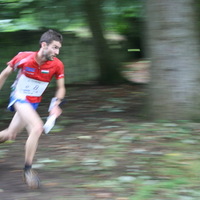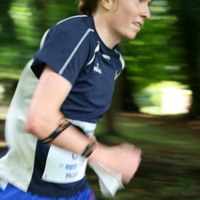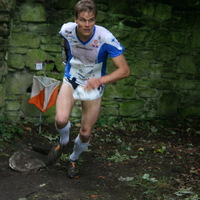 Nopesport relies on user submitted articles. Got an inside scoop? An event review? Please submit it to us.

Nope News
Orienteering headlines from around the web:
World of O
Nopesport is supported by these advertisements