Park World Tour: One week to go!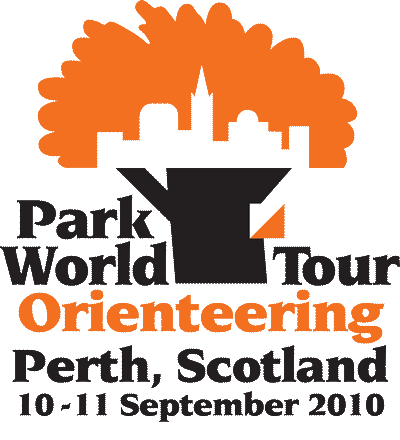 With just one week to go until the Park World Tour brings world class orienteering to Perth, we are pleased to announce that we have over 17 nations competing including some of the world's best athletes; Helena Jansson (SWE), Oystein Kvaal Osterbo (NOR), Jerker Lysell (SWE), Annika Billstam (SWE) to name a few.
There are many new additions to the weekend including a Maze race at Scone, the PWT Conference for Performance Coaches and Athletes (guest speaker Jorgen Martensson) and the PWT ceilidh - see Bulletin 2 for full details. We have also confirmed prizes for the Junior and Veteran classes in addition to the €5,000 PWT Elite prize fund.
Online entries for the Open races will remain open until Tuesday 7 September although entries for the race at Devilla close on Friday 3 September.
All event details can be found on the Park World Tour 2010 site.
Nopesport relies on user submitted articles. Got an inside scoop? An event review? Please submit it to us.

Nope News
Orienteering headlines from around the web:
World of O
Nopesport is supported by these advertisements