Istanbul 5 days 2010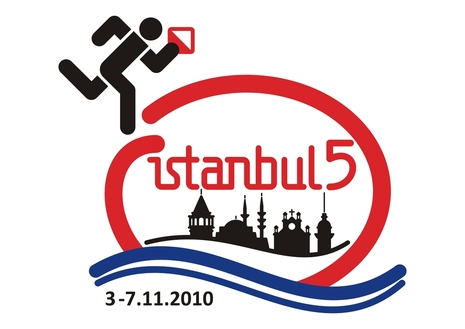 IOG (Istanbul Orienteering Group) invites you to the 7th "Istanbul 5 days" Orienteering Event which will be held in and around Istanbul, Turkey on 2-7 November 2010.
This is a multiday o-event taking place in two continents (Europe and Asia); in various parks, forests and even in the maze-style streets of huge and ancient Grand Bazaar in Istanbul. The middle distance race on November 6 will be a WRE (World Ranking Event), while other days host sprint, long and classic distance races.
Since 2004 IOG has been organizing Istanbul 5 days and have enjoyed a high level of participation from different countries. Last year, in 2009, 1028 competitors from 32 different countries participated to the event and returned back their home (with their words) "I don't regret a second ;) Good organization and nice competitions" . According to a participant, Jan Kocbach of WorldofO, "The Grand Bazar orienteering is one of the things all orienteers should have on their "Must-have-once-in-a-lifetime list"
On the website www.ist5days.com, you can find all the information about the event, accomodation possibilities in the center of old town, transportation, participation fees and more. Bulletin 2 is already released and Bulletin 3 is on the way coming soon, while you can also register online for the event.
For more information : http://www.ist5days.com/
Having competed at the Istanbul 5 back in 2007, I'd heartily recommend going, particularly for the Grand Bazaar race! However, the other areas offer some really contrasting terrains and challenges, while the city of Istanbul has a lot to offer before and after races. Get yourself a turkish bath and massage after the races! Discussion of previous events can be found on our forum here, and here and the WorldofO article contains maps and more photos.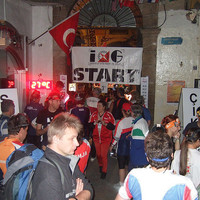 Nopesport relies on user submitted articles. Got an inside scoop? An event review? Please submit it to us.

Nope News
Orienteering headlines from around the web:
World of O
Nopesport is supported by these advertisements