WOC 2010 - Long Final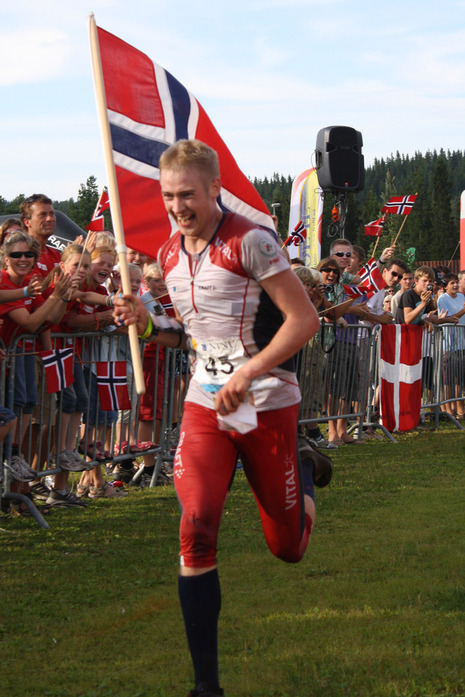 Olav Lundenes
WOC 2010 - Long Final

Yesterday saw the final of the long distance for WOC 2010 Trondheim. In the men it was a Norwegian top 2 with Olav Lundanes emotionally taking the gold followed by Anders Nordberg. Thierry Gueorgiou came in third spot narrowly ahead of team mate Franois Gonon. It was great to see Olav winning on home ground.

Scott Fraser achieved an impressive 6th place. Congratulations go out to him from the team nopesport crew. Jon Duncan was very pleased with his race finishing in a respectable 20th. Oliver Johnson came in 27th place.
Results

The womens race was very exciting with Simone lagging behind the likes of Kaupi and Andersen. But there was a track route choice before the spectator loop which brought her into the lead. She then turned into an 'express train' and increased her lead. Comfortably winning her 17th WOC Gold.

Is it boring that Simone keep winning? Should she retire to let others win? I dont think so, she is an amazing athlete.

1 Simone Niggli
2 Marianne Andersen
3 Emma Claesson

23rd Pippa Archer
39th Helen Palmer

Results
There is also an interesting article on world of o for the sake of reporting on the types of geeky analysis now available with GPS data.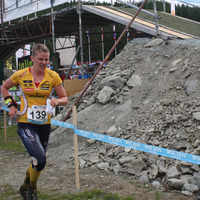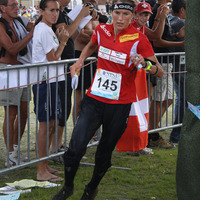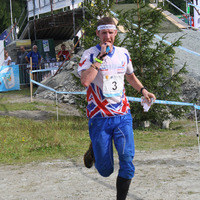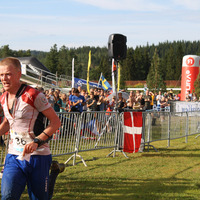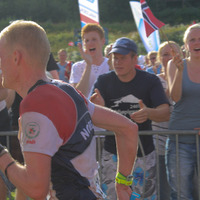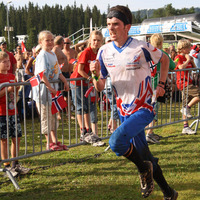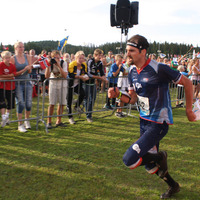 Nopesport relies on user submitted articles. Got an inside scoop? An event review? Please submit it to us.

Nope News
Orienteering headlines from around the web:
World of O
Nopesport is supported by these advertisements