PWT: Bulletin 1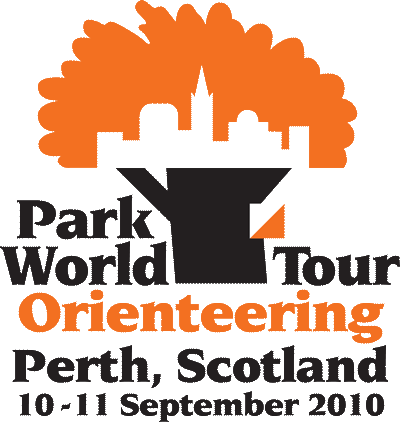 It's just over a month to go until the Park World Tour is held in Perth, Scotland, bringing top international orienteering to the UK.
We have some top names coming including Daniel Hubman (World Champion) and Fabian Hertner (European Champion) so it's looking to be a great weekend of international racing.
If you want to take them on, the races are open to all, and the top 15 competitors in each of the Men and Women races (excluding the International runners) will be able to qualify for the PWT final.
Don't worry if you fail to qualify however; the courses will be open directly after the final so anyone can compete and compare times with the World's best.
There will also be a re-run of the Scone Palace event on the Saturday morning for those who can't make the Friday qualification event; however, you won't be eligible to qualify for the PWT Final if you don't run on the Friday.
The entry fees increase on Saturday 31st July so if you're intending to come you can enter online via the Park World Tour website - www.scottish-orienteering.org/pwt2010/entries.
The website has recently been updated with information, and you can also download the first event bulletin.
If you are a national team runner and are interested to compete at the PWT in Scotland, please get in touch with Ewan McCarthy (ewanmccarthy@gmail.com) as the event is covering the costs (accommodation, food, banquet, entry and transport in Scotland) for 30 International runners (15 Men and 15 Women).
Visit www.scottish-orienteering.org/pwt2010/ for all the details of what promises to be a great event for all involved.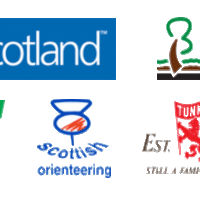 Nopesport relies on user submitted articles. Got an inside scoop? An event review? Please submit it to us.

Nope News
Orienteering headlines from around the web:
World of O
Nopesport is supported by these advertisements