WUOC: Long Distance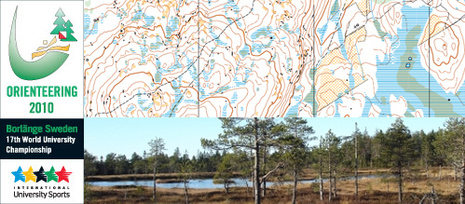 Today's long distance race at Gyllbergen, west of Borlange, provided a tough start to the week of the World University Orienteering Championships.
It was no real surprise that former World Champion in the long distance, Matthias Merz of Switzerland, took a convincing victory to add a World Universities gold medal to his collection. Matthias took 71:16 for the 12km course, four minutes quicker than the expected time amd over four minutes clear of second place Erik Rost from Sweden, with Swede Johan Runesson taking third ahead of a tightly packed top 30 - just 8 minutes seperating 2nd to 30th.
For the British guys it was early starter Duncan Coombs who looked to have had the best result, finishing in 2nd place but being pushed down to 15th over the course of the morning. He was just pipped by Edinburgh team mate Doug Tullie, who finished in 14th just 15 seconds ahead of Duncan in a time of 80:41. Oleg Chepelin finished a further 90 seconds back in 21st, improving on his 30th place from 2008, while Alasdair McLeod finished in 33rd place with a time of 85:19.
In the women's race it was a tighter affair, Sara Lüscher winning the 7.7km course in a time of 60:09, 38 seconds clear of Saila Kinni of Finland with Silje Ekroll Jahren of Norway in third. For the British women it was Holly Orr who was best placed, finishing in 22nd place with a time of 71:15, just six seconds ahead of Tessa Hill in 24th place. Rebecca Harding finished in 50th with a time of 80:59 while Jess Halliday from an early start finished in 55th with a time of 85:27.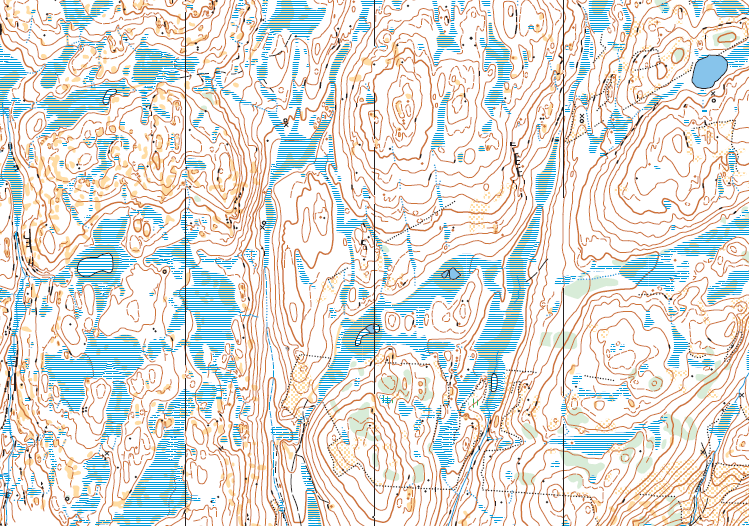 Men: 12km, 390m
Name Nation Time
1. Matthias Merz SUI 71:16 +00:00
2. Erik Rost SWE 75:52 +04:36
3. Johan Runesson SWE 76:30 +05:14
4. Oskari Liukkonen FIN 76:38 +05:22
5. Johan Aronsson SWE 77:43 +06:27
6. Stepan Kodeda CZE 77:54 +06:38

14. Douglas Tullie GBR 80:41 +09:25
15. Duncan Coombs GBR 80:56 +09:40
21. Oleg Chepelin GBR 82:16 +11:00
33. Alasdair McLeod GBR 85:19 +14:03
60. Nicolas Simonin IRL 93:25 +22:09
95. Colm Hill IRL 131:49 +60:33
Women: 7.7km, 235m
Name Nation Time
1. Sara Lüscher SUI 60:09 +00:00
2. Saila Kinni FIN 60:47 +00:38
3. Silje Ekroll Jahren NOR 62:11 +02:02
4. Rasa Ptasekaite LTU 63:05 +02:56
5. Marttiina Joensuu FIN 63:27 +03:18
6. Heini Wennman FIN 63:39 +03:30

22. Hollie Orr GBR 71:15 +11:06
24. Tessa Hill GBR 71:21 +11:12
50. Rebecca Harding GBR 80:59 +20:50
55. Jess Halliday GBR 85:27 +25:18
Final results will be available on the WUOC website later. Tomorrow sees the Sprint Distance, where Scott Fraser will be looking to improve on his Bronze of 2008 while Graham Gristwood will also be on the lookout for a top result, but they'll face stiff competition again from Merz who has a number of sprint medals in his collection.
Nopesport relies on user submitted articles. Got an inside scoop? An event review? Please submit it to us.

Nope News
Orienteering headlines from around the web:
World of O
Nopesport is supported by these advertisements