WUOC: World University Orienteering Championships preview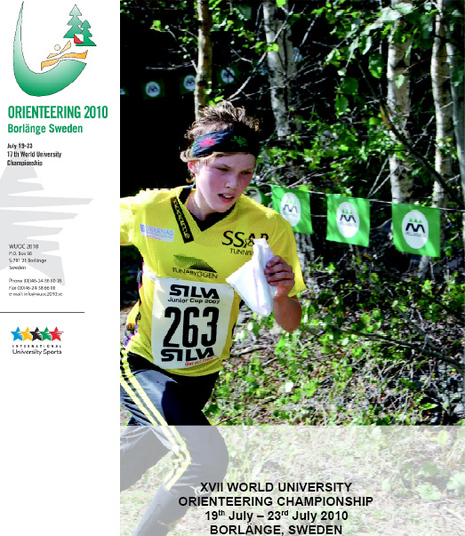 This week the World University Orienteering Championships are taking place in Borlange, Sweden, with a record 31 nations and 309 athletes taking part. Amongst them will be a strong British team, looking to follow on from a successful competition in Estonia two years ago.
In 2008 the British team came away with a medal as Scott Fraser took bronze in the Sprint. There were top results elsewhere as Mhairi Mackenzie and Helen Palmer both had top ten results - Mhairi and Helen 4th & 5th in the Long, and Mhairi 8th in the Middle. The women were also unlucky not to make the podium in the relay, finishing in 7th place.
Tuesday: Long Distance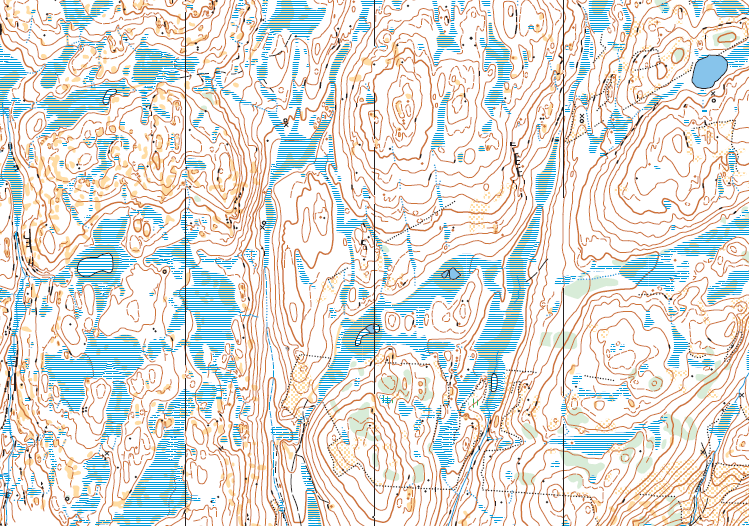 Terrain: Hilly terrain with intricate contour details in some areas and areas with bare rock. Mixed pine and fir forest offering good visibility, with almost no roads or paths.

Courses:
Women 7.66km 235m
Men 11.99km 390m
Wednesday: Sprint Distance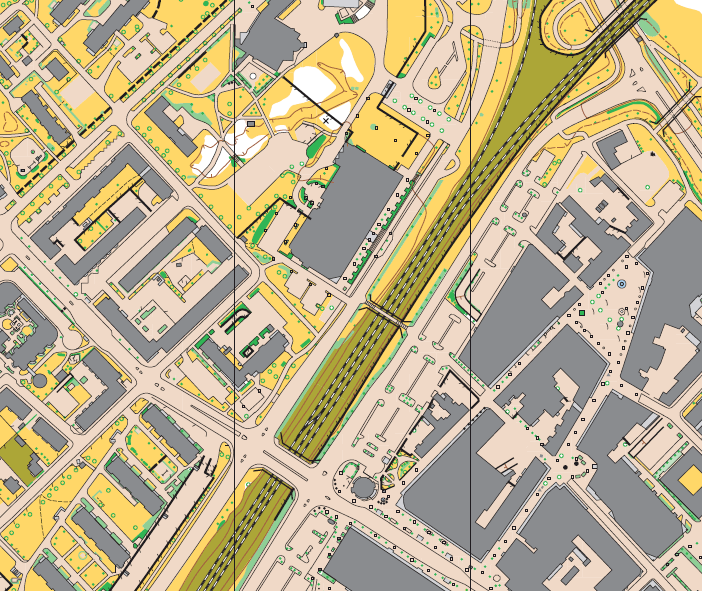 Terrain: A mix of urban areas, parks, and farm fields with trees.
Courses:
Women 2.6km
Men 3.3km
Thursday: Middle Distance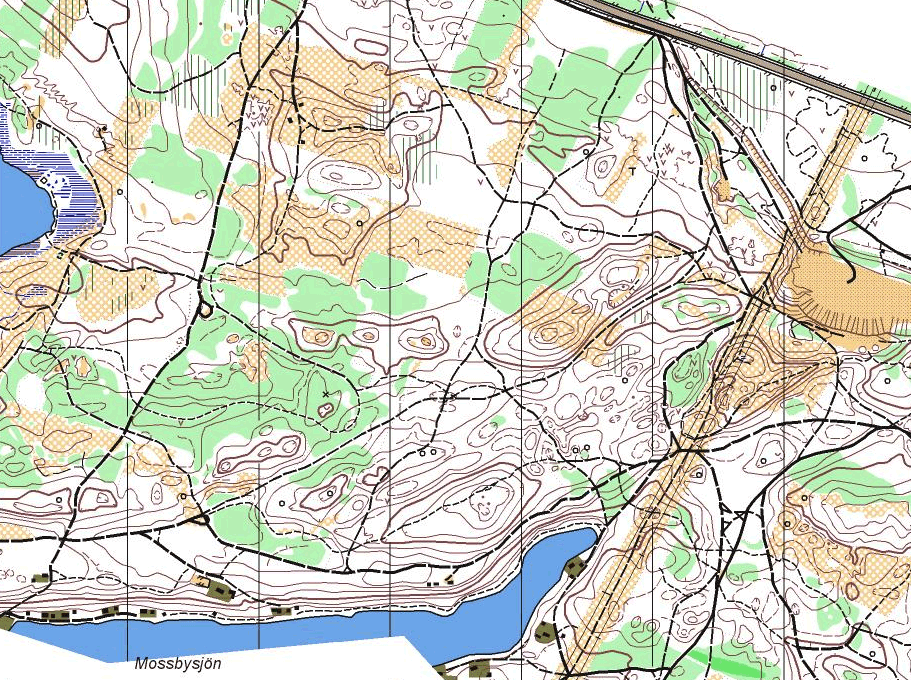 Terrain: More hilly terrain with a mixture of large hills and intricate contour detail in a mixed forest of varying runability.

Courses:
Women 3.8km 255m
Men 4.9km 290m
Friday: Relay
Terrain: As Thursday

Courses:
Women 3* 5.7km 265m
Men 3* 8.2km 375m
Team GB

British Team at the Opening Ceremony, photo courtesy British Orienteering
The British team is predominantly made up of Edinburgh based athletes, with Alasdair McLeod and Rebecca Harding having only just returned from JWOC. Most of the team spent a week out in the region after Jukola training on relevant terrain so know exactly what to expect from the week ahead.
Men:
Oleg Chepelin (Interlopers OC),
Duncan Coombs (Edinburgh Univesity)
Scott Fraser (Interlopers OC),
Graham Gristwood (Sheffield Hallam University),
Alasdair McLeod (Edinburgh University),
Doug Tullie (Edinburgh University).

Women:
Laura Daniel (South Yorkshire Orienteers)

Anne Edwards (Oxford University),
Jess Halliday (Edinburgh University),
Rebecca Harding (Edinburgh University),
Tess Hill (Harlequins OC),
Hollie Orr (Edinburgh University).

You can follow the event live on the WUOC 2010 website.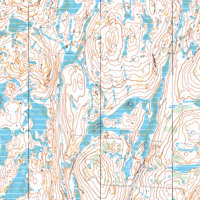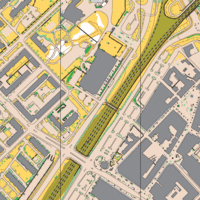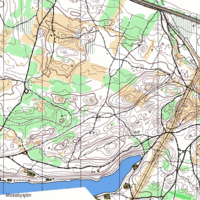 Nopesport relies on user submitted articles. Got an inside scoop? An event review? Please submit it to us.

Nope News
Orienteering headlines from around the web:
World of O
Nopesport is supported by these advertisements