Purple Thistle 2010 - Balmacara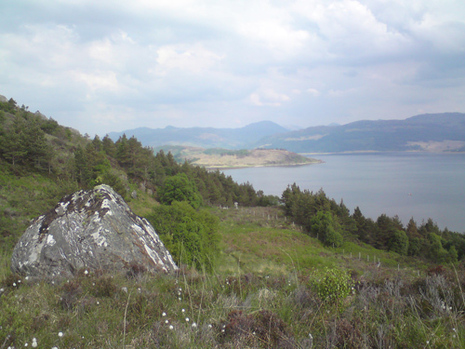 Looking out over Loch Alsh and Balmacara Bay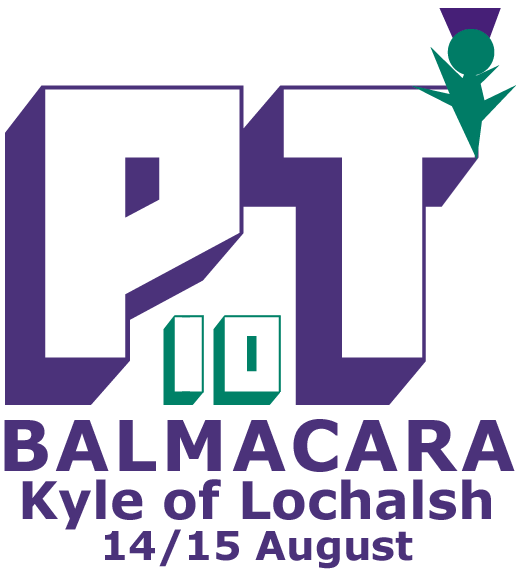 The Purple Thistle 2010 will take place on 14 & 15 August and be based in and around Balmacara Square, a few miles east of Kyle of Lochalsh and close to the village of Balmacara.
We're excited to be back once again for 2010, and in true PT style we are delighted to be taking you to another fantastic new area which highly regarded by those few who have been there. Ewan McCarthy recently visited on a scouting mission and said of the area: "Absolutely beastin' area and it's amazing up on the top of the hill!. It felt like this photo from the NM in Tromso could have been taken there! Sea and mountains to the max, nothing like it in Britain! ".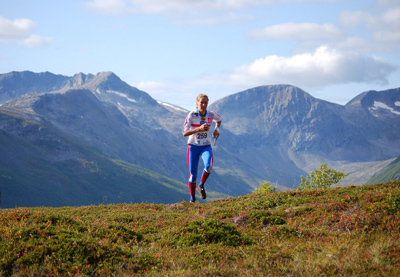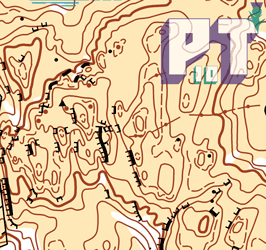 The competition area of Balmacara overlooks the square, and offers the testing technical and physical terrain which has become expected of the Purple Thistle. Predominantly open moorland, with areas of birch woodland and some managed forest, the area benefits from lots of interesting rock and contour detail which will fully challenge competitors navigation skills.

For competitors who get the opportunity to look up from their map there'll be the reward (weather permitting!) of magnificent views in all directions, but particularly across Loch Alsh to Skye. See the photos below for some of what's on offer.
The following courses will be on offer, with a rough indication of distances/technical difficulties:
Mighty Thistle ~ 12km – TD5
Technically & Physically demanding

Big Thistle ~ 10km – TD5
Same technical level but shorter.<

Medium Thistle ~ 6km – TD5
As Technical the as the mighty but without the distance

Small Thistle ~ 4km – TD4
Slightly easier & shorter, suitable for progressing intermediates

Baby Thistle ~ 3km – TD2/3
Suitable for beginners

Thistle Taster ~ 2.0km – TD1
Available both days, this is permanent course around the event assembly for introducing the sport and map reading to newcomers.
As usual the event will be laid back and low key, with punching starts and a post race trip to the pub to catch up with orienteering friends old and new. We've got basic camping available at the event assembly, and the local cafe will be opening early for campers to grab a pre-race breakfast.

The Purple Thistle is all about just getting out there and going orienteering in great places, with a great bunch of like minded people, and a minimum of fuss to all involved. Hopefully that's what you like too, in which case we'll see you out West at the Purple Thistle 2010 on 14/15 August.
More information is available at www.purple-thistle.co.uk while entries are now open at www.oentries.com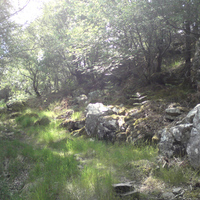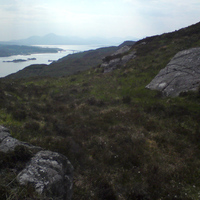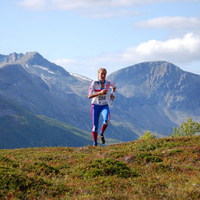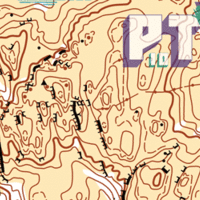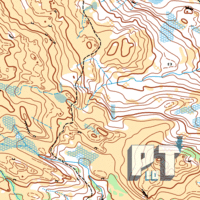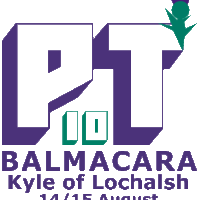 Nopesport relies on user submitted articles. Got an inside scoop? An event review? Please submit it to us.

Nope News
Orienteering headlines from around the web:
World of O
Nopesport is supported by these advertisements