Harvester Relays 2010
Saxons Orienteering Club will be hosting the 2010 Harvester Weekend in and around Eridge Park, near Tunbridge Wells, on 8th-9th May with entries closing on May 1st.
The weekend consists of a Sprint Race at Hargate Forest (Sat 8th May), the Harvester Relays at Old Eridge Park overnight of the 8th into Sunday morning and a Regional event on the same area on the morning of the 9th May. Old Eridge Park offers a mixture of woodland and parkland which was used for the JK Relays in 2008.
For teams travelling from outside the UK, please contact the organiser at development@saxons-oc.org for any questions on travel, payment or camping requirements. Eridge is approx 60 minutes from Dover while for teams wanting to fly in, Eridge is approx 40 mins from London Gatwick airport, and we can organise transport from Gatwick, and any camping tents.
If you want to go to the harvesters this year but your club can't make a team, or if your club has a few spare runners you can use this thread on our forums to make a team.
Sprint event details, Harvester information and directions information are available on the Saxons website while entries are available through Fabian4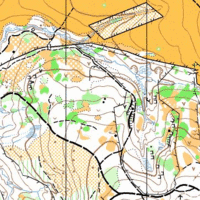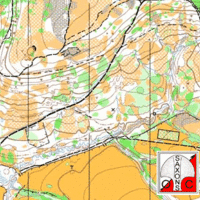 Nopesport relies on user submitted articles. Got an inside scoop? An event review? Please submit it to us.

Nope News
Orienteering headlines from around the web:
World of O
Nopesport is supported by these advertisements