First big weekend of the year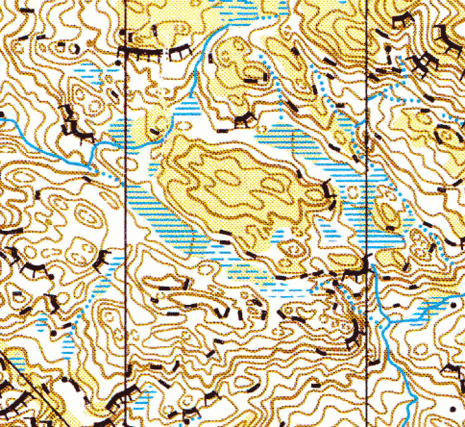 Trossachs
Spring is here and the British elites are getting ready for the first major races of the year with the FVO double header of Touch and the Trossachs offering a testing contrast to next weekend's JK Festival of Orienteering. The Trossachs being a World Ranking Event adds extra gravitas for those competing on some of the UK's toughest orienteering terrain, and an influx of European competitors will add to the competition.
You couldn't get much more different from next weekend's JK, the physical Trossachs offering elite courses of 10.6km with 735m climb for the men, with 6.9km and 470m climb for the ladies contrasting with JK classic lengths of 15.9km & 520m and 10.4km & 290m respectively. The Trossachs offers a physical and technical challenge, with lots of rock and contour detail coupled with steep slopes, heather, bracken and marshes with very few paths on the entire area. A trip to the beach will be just the ticket after taking on the Trossachs!
Saturday offers a warm up in the form of middle distance races at Touch Estate, offering fast running over a semi-open and wooded slope with plentiful rock and contour detail, cut with many marshes and streams. For the Elite, it also marks the first round of this season's UK Cup. Course distances are as follows:
Men's Open - 5.3km 220m
Women's Open - 4.0km 155m
Veteran Men - 4.3km 195m
Veteran Women - 3.2km 120m
Full details are available on the FVO site, with start times are available on OEntries.
Sunday's trip to the Trossachs not only includes a World Ranking Event, but also the first Scottish O League event of the year, the second UK Cup race and the fourth Future Champions Cup race, so across all classes there will be a lot at stake as competitors test their early season form and fitness.
Almost all of the British elite's will be racing this weekend, with numerous Scandinavian and European competitors making the trip in search of snow free racing against a high quality field.
Full event details, including important information on out of bounds areas and road crossings, are available on the FVO site, with start times are available on OEntries.
Discuss these events on the forums.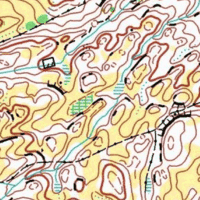 Nopesport relies on user submitted articles. Got an inside scoop? An event review? Please submit it to us.

Nope News
Orienteering headlines from around the web:
World of O
Nopesport is supported by these advertisements