British Night Championships 2010 to be Televised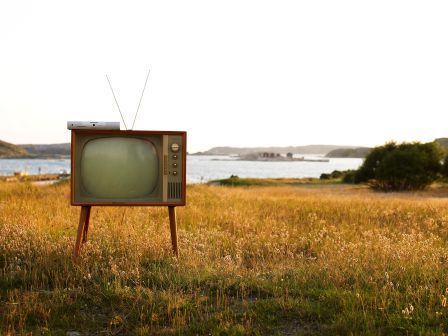 TV
Breaking News, the producers of The Adventure Show are planning to feature the forthcoming British Night Championships in Edinburgh. Final details remain to be thrashed out but this could be a major opportunity to showcase British Orienteering.
More details to follow
Nopesport relies on user submitted articles. Got an inside scoop? An event review? Please submit it to us.

Nope News
Orienteering headlines from around the web:
World of O
Nopesport is supported by these advertisements