Arthritis forces Simon Beck to cut back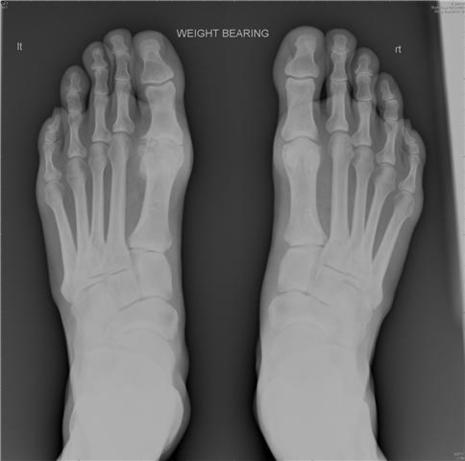 Clear damage to the left toe joint on this X-ray taken December 2009
Simon Beck, 40 years competitor and mapper (4 volunteer maps totalling 20 sq k before turning professional in 1984) has been forced to cut back due to a wrecked (to use the hospital consultant's description) left toe joint. This is most likely the combilation of accidentally kicking hidden rocks or tree stumps notably in 1976, 1993 and 1999, and the onset of arthritis (I have comparable problems in my hands)
This is despite eating all the right food plus some of the suggested supplements and getting plenty of exercise, although no running for 6 months lately, but cycling and walking instead.
I have decided to retire from taking part in events (apart from the occasional special treat on exceptional terrain perhaps) and will most likely do no more mapping other than schools and parks, and perhaps the easiest of open areas where I can be sure of being able to nurse the damaged foot as required.
As for walking, it's a matter of knowing your terrain and what to avoid. I climbed Mont Blanc without difficulty last August but the Cuillin a few weeks later was a 'never again' experience.
I would like to thank all those responsible for the events I have enjoyed over the past 40 years, and apologise that I will probably not be able to 'put back' what I was hoping to, in terms of getting involved in passing on my skills to others.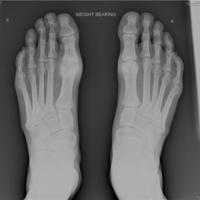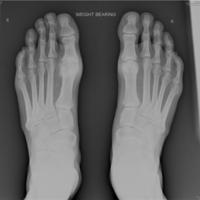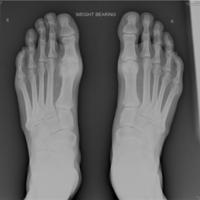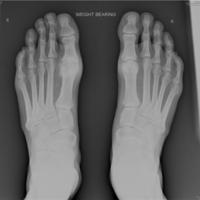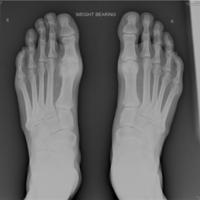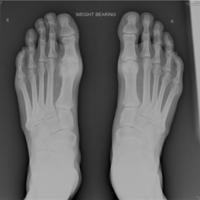 Nopesport relies on user submitted articles. Got an inside scoop? An event review? Please submit it to us.

Nope News
Orienteering headlines from around the web:
World of O
Nopesport is supported by these advertisements