Vote for the Orienteering Achivement of 2009

2009 has been another year full of great orienteering achievements and as we now are moving towards 2010, it is time to decide the greatest of achievements of the year. World of O and Ultimate Orienteering are hosting an annual poll to find the biggest Orienteering Achievements of the year.
The following athletes are nominated for the having the best achievement of the year, but it is not necessarily all about the medal winning results.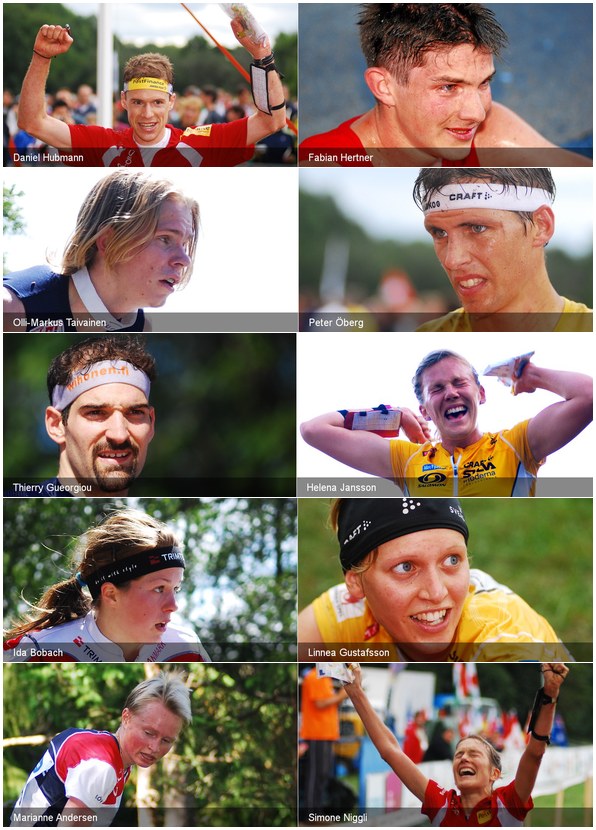 By voting, you will not only have the opportunity to choose which male and female athlete you think has the greatest orienteering achievement of the year, but there are also some great prizes for voters up for grabs courtesy of Trimtex and great events such as the OOcup, Highlands Open and Nordvestgaloppen.
Visit the Poll webpage and add your vote for the Orienteering Achivement of 2009 where there are full details of each nominee and each of their achievements. Remember, voting ends December 4th, so be quick!
Nopesport relies on user submitted articles. Got an inside scoop? An event review? Please submit it to us.

Nope News
Orienteering headlines from around the web:
World of O
Nopesport is supported by these advertisements