Park World Tour comes to Scotland in 2010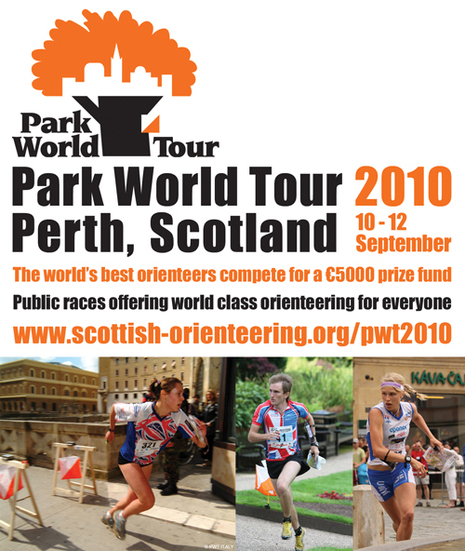 The Park World Tour presents a fantastic opportunity to showcase orienteering, both locally and globally, and it presents a great opportunity for Scotland and Perth to showcase the sport.
The main PWT competition will be held in the parkland of Scone Palace - historic site of the coronations of the Kings of Scots - and in the streets and alleys of Perth City Centre.
Additionally, there will be public races to participate in, offering world class orienteering for runners of all ages and abilities, and the fastest few from these races will qualify to compete in the PWT final!
The event is supported by the following organisations:


'Paul Bush OBE, Chief Operating Officer at EventScotland said: "We're delighted to be supporting the Park World Tour as it returns to Scotland for the first time in ten years. Scotland is the perfect stage for orienteering events and the Park World Tour is an excellent way to showcase the sport; especially at Scone Palace with its stunning parkland and the historical city of Perth."
Perth 800 is a year long programme of events which will celebrate the 800th anniversary of the granting of the Royal Burgh Charter to Perth by King William the Lion of Scotland in 1210. An exciting and ambitious programme on the themes of heritage, sport, arts and culture and the local economy will see more than one event a week being held throughout Perth and Kinross during 2010. These will be aimed at engaging with local communities, encouraging civic pride, stimulating the local economy through tourism, enhancing the national and international profile of Perth and Kinross and creating a foundation for Perth to bid for formal city status.
View map samples from Scone & Perth below, discuss on the forums and find out more on the Park World Tour 2010 website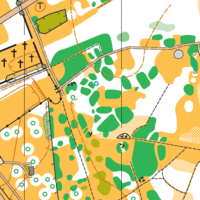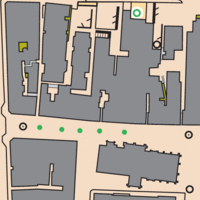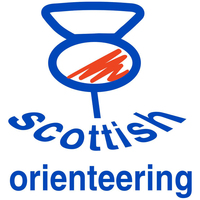 Nopesport relies on user submitted articles. Got an inside scoop? An event review? Please submit it to us.

Nope News
Orienteering headlines from around the web:
World of O
Nopesport is supported by these advertisements