Scottish 6-Days 2009 awarded World Ranking Event (WRE) status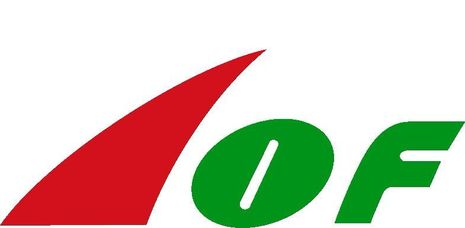 The IOF have confirmed that Day 1 of the Scottish 6-Days 2009 at Dalrulzion, will be a World Ranking Event (WRE), for the first time in the event's 32 year history.
Chairman of the Scottish Orienteering 6-Day Event Company, Lynne Walker commented;
"Tay 2009 - the Scottish 6 Day Event for 2009 - welcomes the allocation of World Ranking Event status for the elite races on Day 1. The competition on this day will be held on an area which is new to orienteering and one of the main challenges could be working out the correct pronunciation of 'Dalrulzion'!
The Central Organising Team for Tay 2009 had already put in place most of the pre-requisites for allocation of WRE - for all 6 Days of competition! All competitors will be competing on a variety of high quality terrain over the 6 days as well as having the chance to see some of the elite competitors compete on the Day 1 terrain.
The Scottish Orienteering 6 Day Event Company looks forward to the possibility of the allocation of WRE to future 6 Day events."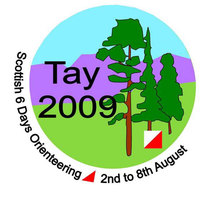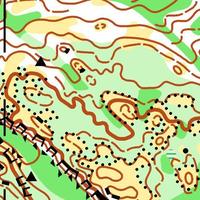 Nopesport relies on user submitted articles. Got an inside scoop? An event review? Please submit it to us.

Nope News
Orienteering headlines from around the web:
World of O
Nopesport is supported by these advertisements